Are you HAPPY with your salary as a Nurse Practitioner? Are you a Nurse Practitioner student who has never negotiated a contract in your life and has no idea what to do after you graduate?
Or, maybe you're a seasoned NP who hasn't received a substantial merit-based raise in over a year... or worse, has never received a merit base raise...
If you're a current NP and ready to be paid generously for your hard work, or a new NP who wants to start off with a sizable salary and compensation package - keep reading!
Welcome to the Compensation Course!
The Compensation Course is a guide for NPs to negotiate the job of their dreams and for NP students to have a leg up upon entering the work force.
This course is packed with everything they don't teach in NP school, but is needed as soon as you graduate. There are four secrets holding NPs back from their dream jobs and they are unlocked, unpacked and mastered in this course!
Monica Elston Carter, Board-Certified Nurse Practitioner will be your instructor!
Monica has coached NPs to sizable salaries and handsome compensation packages for years.
After realizing that it is to the profession's detriment to not all be well informed and skilled in the art of negotiating, and cringing at how many NPs are unhappy with their salaries, she decided to create this course.
The icing on the cake was realizing that almost all NP students have no idea what to ask for, how much they should be making, how to negotiate for what they'll need to be happy on their jobs and how to interpret their employment contracts.


This course outlines proven methodologies, strategies and terminology you can use to increase your salary and improve your overall compensation package.
Monica walks you through the hiring process, creating a salary ask, negotiation tactics, all the way down to understanding employment contracts and their implications for your future. The course includes an information-packed PowerPoint, supplemental resources and the chance to get intimate coaching sessions.


This course has helped Nurse Practitioners increase their net income in NP roles up to $50,000 and helped new graduate Nurse Practitioners start their careers with six-figure salaries.
This course is an investment that will yield measurable results for years to come. It's the only course you'll pay for that will end up paying you.
So why this course you ask?
Because using these tools, I was able to increase my salary about $50K, and you can too!

Because NP students, New-Graduate NPs and Seasoned NPs, like me, have never been taught how to negotiate a sizable compensation package. 

Because new graduate NPs will be thrown into a quickly saturating NP market with hopes to just "get a job."

Because you have signed a contract with a salary that isn't quite what you hoped for and now you feel it is too late (it's not!). 

Because you've been working hard for years and are now realizing you haven't had a merit-based raise in 2.. 3.. 5.. even 7 years. 
Trust me, This course is for YOU.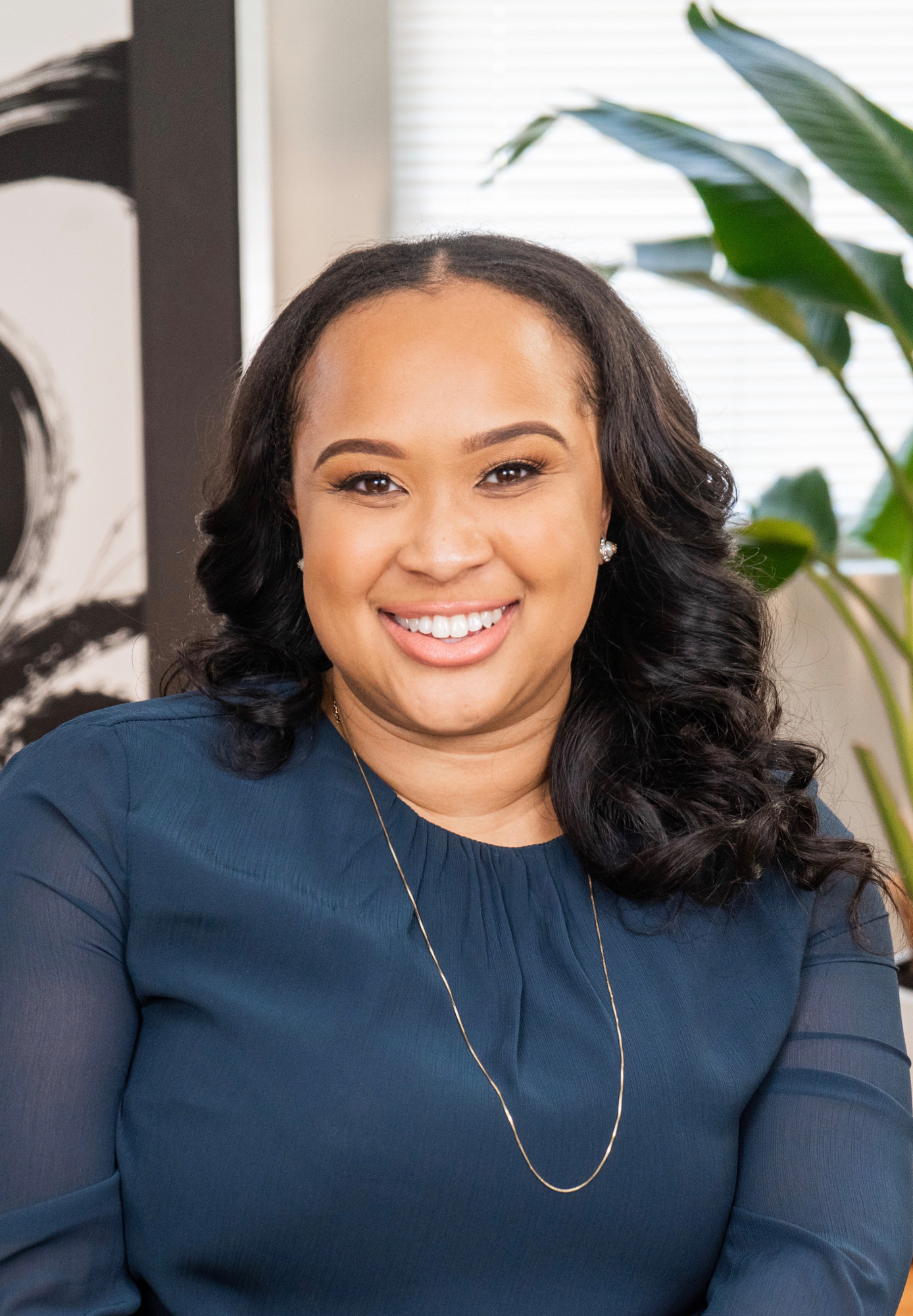 Hi! I'm Monica! I will be your instructor for The Compensation Course! I'm a Maryland native and currently working full-time s a Family Nurse Practitioner in Obstetrics and Gynecology. I started my career in nursing as a Labor and Delivery nurse and stayed within Women's Health as an FNP. I'm also a wife, and mother of triplet daughters! We will get to know each other a lot more in the course!
I have spent the last three years compiling data, talking to NPs throughout the country and writing down gems from my own experience and my colleagues' insights.
I totally bombed my first stab at negotiating my NP contract as a new graduate Nurse Practitioner, and I want to make sure no other NP student has that experience! I also worked my butt off for years without receiving a merit-based salary increase, instead settling for cost of living raises and LOT of kudos.
Well, kudos don't pay the bills! So, I started to poll the field of NPs, PAs and Physicians, conduct extensive research, and put everything I learned to the test. And, it WORKED. In just a couple years, I increased my net income $50K.
I want every single NP student and current NP to take this course because this is what they don't teach in NP school. This course is robust, detailed and yet digestible. I promise, it's WORTH it.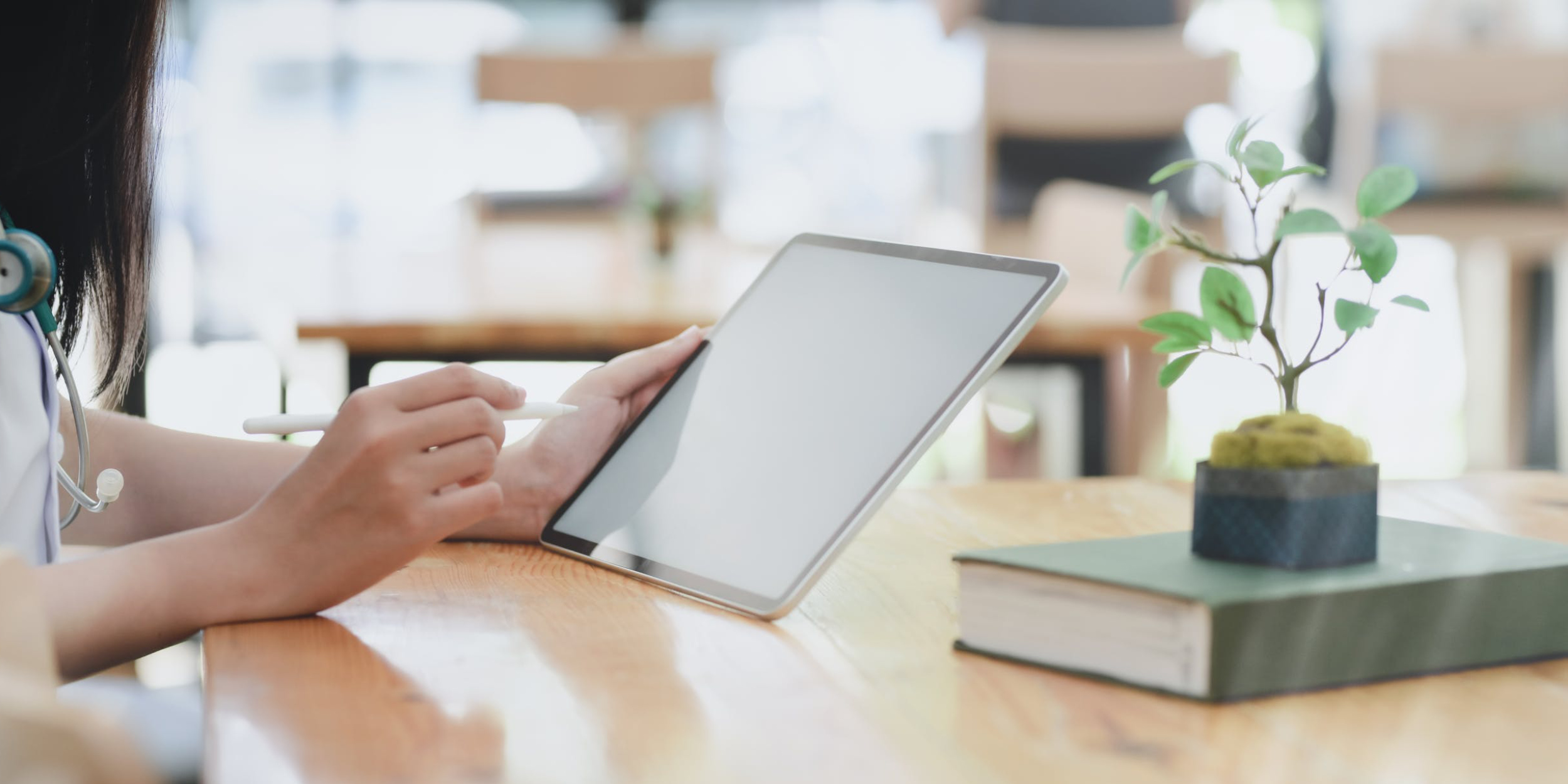 "Monica opened my eyes to the importance of advocating for myself when it came to interviewing for my first NP position. These things they do not teach you, or even mention, in school. She made sure I knew how necessary it was to negotiate for not only salary, but also other job necessities that were important for my personal career growth as well as work-life balance."
Lindsey O.
Family Nurse Practitioner
Transplant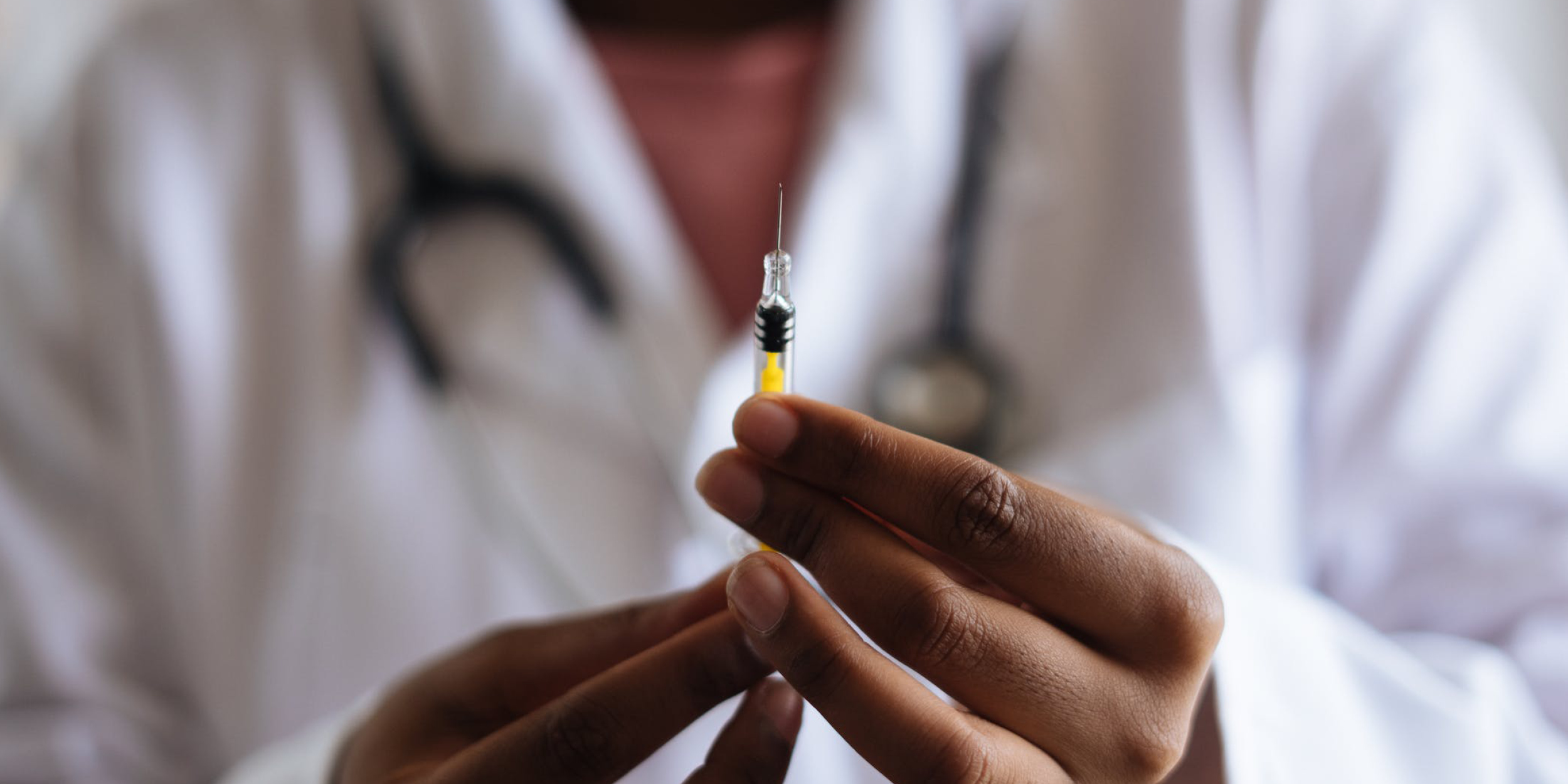 "After a few one-on-one sessions with Monica, I was able to feel more confident in negotiating a new contract with my current employer based on what I learned about my worth as an NP with my practice! My management team listened to me because I was prepared - thanks to Monica's expertise!"
Samantha A.
Family Nurse Practitioner
Obstetrics/Gynecology